1713 sqft on single level

3 BR, 2 bath

2 car garage

Hip roof

*This model is available in a slightly larger version with 1860 sqft, which features a sunroom off the kitchen, an expanded master walk-in closet, and a master bedroom bump-out.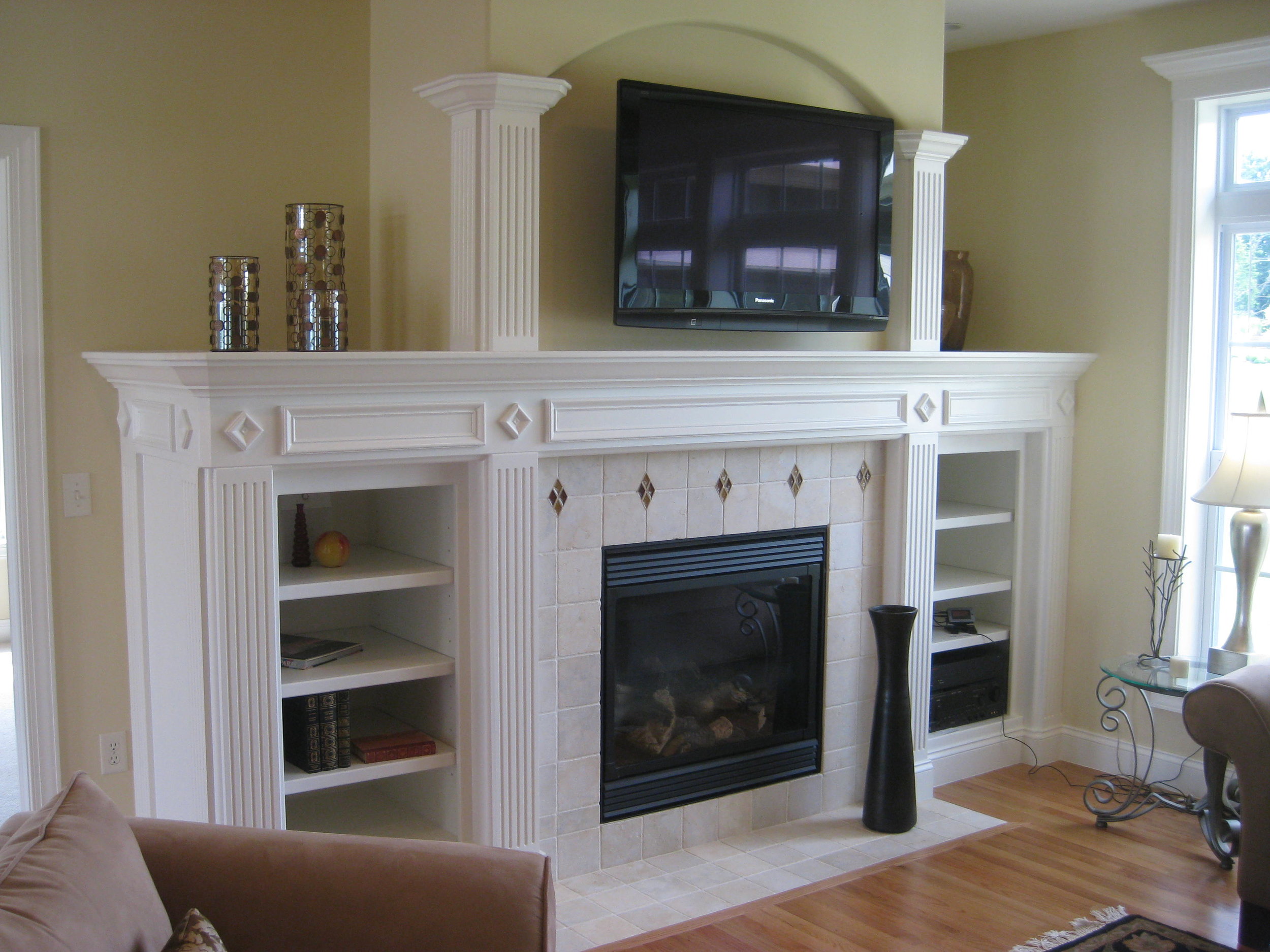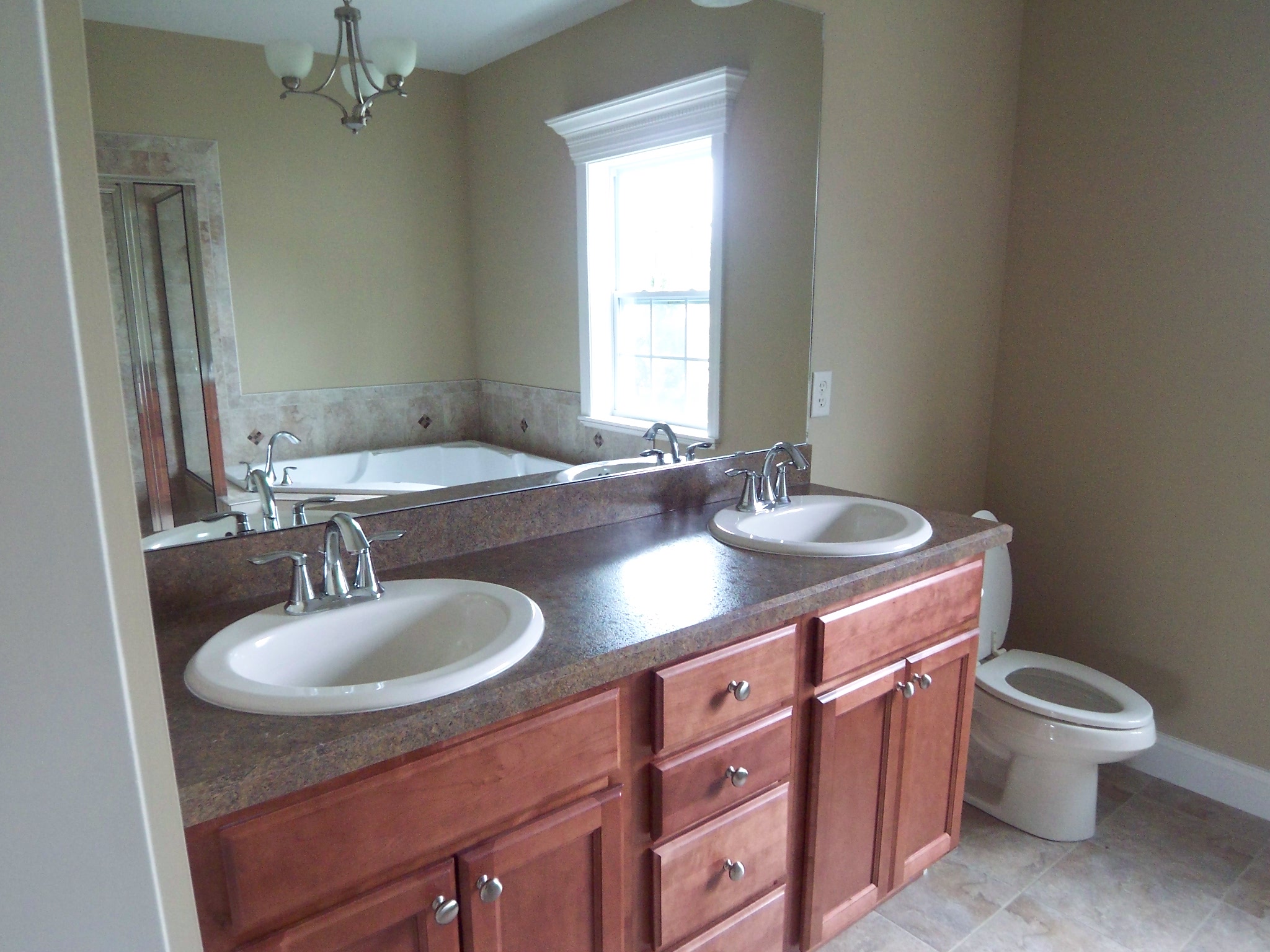 All Harrington plans may be modified to suit your requirements.
Please note: All plans are copyrighted and may not be reproduced. For more detailed plans and information, contact Harrington Homes.